Alignment: Let's get focused! – 14th September 2023 at 5 pm (CEST)/4 pm (UK time)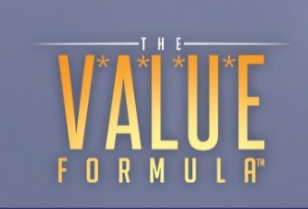 This is the continuation of the serries: The V.A.L.U.E. Formula with Ken Wendle.
Session #3
When: 14th September,at 5 pm (CEST)/4 pm (UK time)
Length: 90 minutes
Alignment: Let's get focused!
Do your team's efforts ever feel scattered and unfocused?
Do you know what you want to accomplish but seem to get sidetracked too easily?
Focus can be challenging, to say the least. The answer is Alignment.
This session focuses on the critical component of "Alignment". Consistent alignment of available
capabilities and resources with the stakeholder value proposition is at the core of any strategy and,
ultimately, successful execution.
This insightful, pragmatic and entertaining presentation explores the following topics:
– A review of "The VALUE Formula" model
– The component of Alignment:
o What is it?
o Why is it so important?
– Four critical aspects of Alignment
o Alignment to Vision
o Alignment to Customers
o Alignment to Core Values
o Alignment of Activity
– Ah, ah, ah, ah, stayin' aligned, stayin' aligned!

Join this enlightening session to learn how to get focused on your value.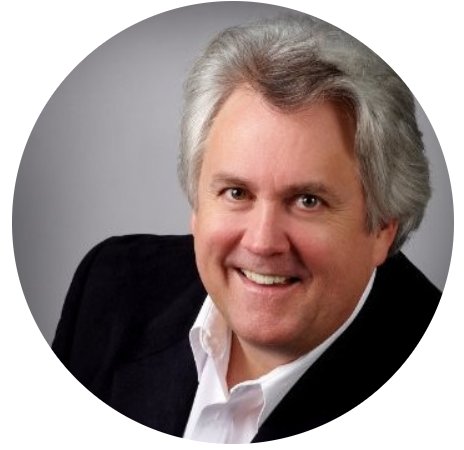 About Ken…
Author, Speaker, Facilitator, Ken is a catalyst for higher performance, better results and greater
value.
In addition to his highly acclaimed book, "The VALUE Formula", Ken has written numerous business
articles. He has been a guest on multiple podcasts and has delivered his unique insights as a keynote and
featured speaker around the world. His energetic, humorous, entertaining, pragmatic, informative,
insightful, and topical presentations consistently earn the highest praise.
Throughout his award-winning career – which includes two Lifetime Achievement Awards – Ken has made a
powerful, positive impact working with and within many organizations in various capacities.
The recently introduced VALUE Formula I 3 Workshop leads teams and organizations through a deeper
dive into the concepts create a roadmap to maximize value.
https://www.itsmf.be/wp-content/uploads/2023/02/ThevalueFormula.png
209
308
Arnaud Delcroix
https://www.itsmf.be/wp-content/uploads/2020/06/logoitsmf-01-300x138.png
Arnaud Delcroix
2023-07-23 22:04:44
2023-09-19 13:17:33
Alignment: Let's get focused! – 14th September 2023 at 5 pm (CEST)/4 pm (UK time)