USM, the missing link in service management? 25/05/2023 @ 18:00 CET (Zoom session)


Session brief
Over 30 years ago, ITIL was developed as a set of best practices for managing IT, in an effort to get IT service delivery under control. Since then, ITIL has matured and at the same time many new approaches to IT management have seen the light. In spite of all these wonderful and valuable practices, most organizations still struggle getting their IT services under control. Why is that? Could it be that we have been applying the same kind of thinking and thus getting the same results (or the lack thereof)? Maybe something is missing?
In this session, you will learn about Unified Service Management. USM is a universal methodical approach for (enterprise) service management which provides a standardized management system based on a service management architecture through which you can get in control of your IT services with no more than 5 processes and 8 workflows.
What to expect
Explore why most organizations are struggling with IT service management
What is USM?
What are the building blocks of USM?
How does USM relate to well-known IT management practices?
How can USM be applied?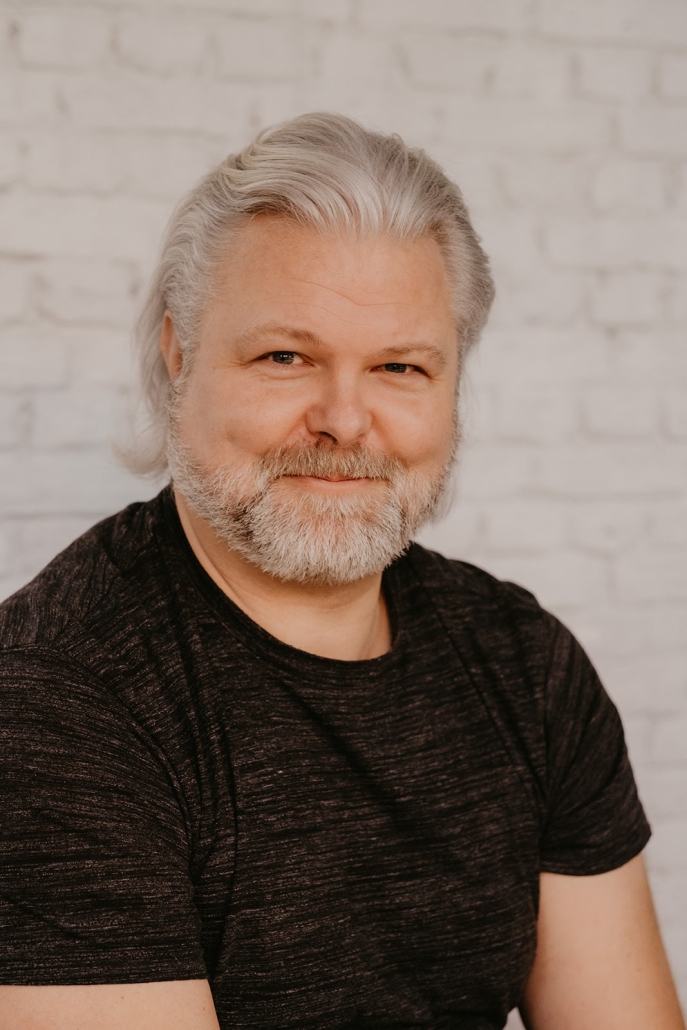 Speaker info
Christian Tijsmans has 24 years of experience working in IT. He has worked for many different organizations in various industries and has taken up many different roles, giving him a solid understanding of how an IT organization works (or doesn't). Service management and the human factor have always been his focus in one way or another.

What drives him is unlocking people's potential so they can be at their best. He questions the status quo out of his never-ending curiosity and sincere drive for improvement and growth, creates clarity where there is uncertainty and inspires people to think and act differently.
Since 2012 he is an independent consultant guiding organizations in getting a grip on their IT services by implementing or improving ITSM practices that make the services more predictable, reliable, efficient, faster and better tailored to the customer. He does this as a coach, trainer and workshop facilitator.
Christian was president of the ITSMF Belgium chapter and has spoken at international conferences.
https://www.itsmf.be/wp-content/uploads/2023/04/CPIM.png
1600
1600
Arnaud Delcroix
https://www.itsmf.be/wp-content/uploads/2020/06/logoitsmf-01-300x138.png
Arnaud Delcroix
2023-04-25 08:50:59
2023-06-04 21:30:45
USM, the missing link in service management? 25/05/2023 @ 18:00 CET (Zoom session)