The ABC of motivating without controlling – Tuesday 22/03 @ 17:30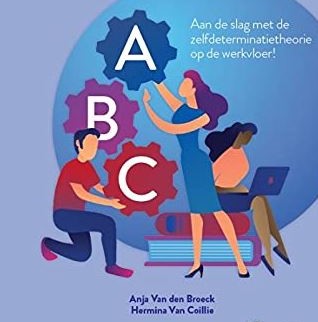 Motivation is one of the levers for well-being and performance. How do you ensure that
you stay motivated and that you motivate your colleagues and partners?
How do you ensure that you as an individual, and also your team, can achieve top
performances while you blossom full of energy and experience no stress? Part of the
answer lies in how you stimulate your motivation and that of those around you.
In this webinar you learn how to optimally motivate yourself and the people you work
with. Without control, power or status, but from a deep trust and real connection.
Thanks to a tool that you can use immediately, and not only in your organization, but
also at home.
This session will be held in English
Biography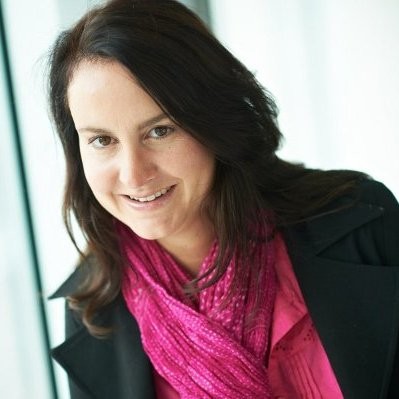 Hermina Van Coillie

Dr. Hermina Van Coillie is a motivation expert, senior consultant and business manager
at Flourish. She has been guiding teams, managers and organizations for years and,
thanks to the basic principles of SDT (self-determination theory) and connective
communication, she brings them to their optimal level of functioning. Not only do the
employees and managers flourish as a result, but the organizations and their customers
also reap the benefits of her approach.
Hermina Van Coillie obtained her doctorate at KU Leuven (Quantitative and Personality
Psychology) in 2004 and worked for two years as a postdoctoral researcher at the
Faculty of Psychology and Educational Sciences, where her focus was on individual
differences in the experience of emotions.
She worked for fourteen years as a research expert at the Securex study center, where
she wrote numerous white papers, reports, press releases and scientific articles and
often appeared in the national and regional press. Her research themes are aging and
working longer, burnout, well-being, mobility, flexibility, time and place independent
work, work addiction, work-life balance, remuneration and leadership. She always
makes the link with SDT.
She is a much sought-after speaker and often gives lectures, workshops, training
courses, guest lectures and masterclasses on her research themes. She is a member of
the Council of Wise Men of the ESF and teaches in various HRM postgraduate courses
(Ehsal Management School, HOGENT, Artevelde University College Ghent). She is a
member of the Advisory Board of the Leuven Mindfulness Center and is one of the
experts at "Peace For Talent".
https://www.itsmf.be/wp-content/uploads/2022/03/boek-square.jpg
322
318
Arnaud Delcroix
https://www.itsmf.be/wp-content/uploads/2020/06/logoitsmf-01-300x138.png
Arnaud Delcroix
2022-02-07 16:49:00
2022-12-09 00:06:57
The ABC of motivating without controlling – Tuesday 22/03 @ 17:30