Is your organisation ready for change? – 27.05.2021 @ 5.30PM TO 7.00PM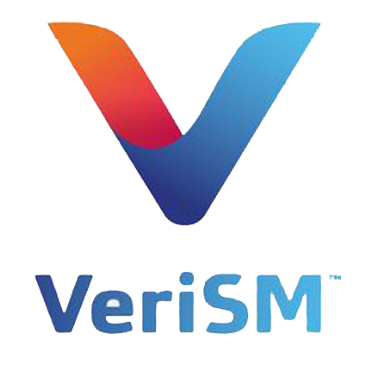 One of the challenging situations that organisations need to deal with when transforming is determining if the proposed change lies within the organisation's capability. If not, is it so significant that it is not worth pursuing?
VeriSM offers two tools to help answer these questions – the organisational portfolio and the management mesh.
Most people get why a product mesh is essential and helps determine gaps in the organisation's capability to execute a product strategy, but few realise that building meshes for existing products and services, is a stepping-stone to building the organisational portfolio.
Johann will talk about these two tools during the session, and we will also work through a practical example of building a product and organisational mesh.
Raffle: This time, VanHaren Publishing allows us to organize a raffle allowing 5 Belgian members to win the book: VeriSM Unwrapped and Applied.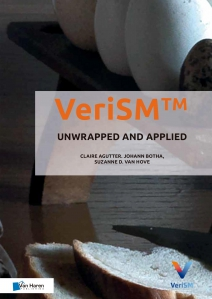 Bio: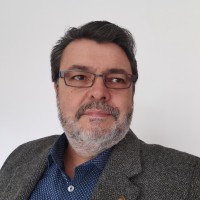 Johann Botha is a digital change provocateur and CEO of getITright®, specialising in building digital age capabilities in organisations. He is one of the lead authors of VeriSM™ Unwrapped and Applied and the architect of Agile ADapT™ – an innovation and design-driven digital transformation method.
Johann's focus is practical skills development, using workshops, training, coaching, and consulting to enable people to transform organisations. He helps organisations solve problems, grow people, facilitate difficult change, dream, scheme, and most importantly do.
Few people know that he was a key contributor to COBIT5 or that he was a founding member of TSF and the ASM, a pre-cursor enterprise service management initiative to VeriSM and many of the ideas now found in ITIL4.
In 2014 he was awarded the itSMF Lifetime Achievement Award and was included in the HDI's list of top 25 thought leaders for 2021.
https://www.itsmf.be/wp-content/uploads/2020/06/4meverism-e1613484160299.png
373
377
luc schmitz
https://www.itsmf.be/wp-content/uploads/2020/06/logoitsmf-01-300x138.png
luc schmitz
2021-02-16 14:02:53
2022-12-09 00:07:38
Is your organisation ready for change? – 27.05.2021 @ 5.30PM TO 7.00PM