Devoteam Tech Radar 2023 – April 18th @ 5:30 PM CET on LinkedIn Live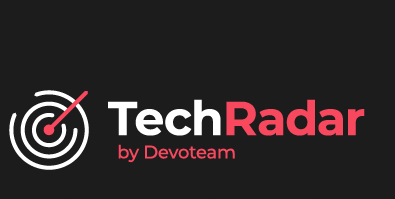 This is a FREE event from our sponsor Devoteam
Thriving in the Cloud Native Era. Attend the Unveiling of TechRadar 2023.
Learn how Cloud Native can help accelerate business innovation
Hear from tech native experts at IDC, Ridge and Devoteam
Be the first to receive Devoteam's TechRadar and discover the top 150 technologies that matter in 2023
What if your digital decisions were guided by Tech Natives?
Join us as Devoteam releases the second edition of its TechRadar on LinkedIn Live. In this edition of the TechRadar, the Cloud Native era is put at the forefront this April 18th at 5:30 PM CET.
Cloud Native technologies are found throughout this edition of the Devoteam TechRadar and can help your organisation be better prepared for the challenges of the future. But once you're in the cloud, now what? Don't let uncertainties around Cloud Native tech hold you back, make sure to attend our TechRadar Unveiling live stream to gain valuable insights to Thrive in the Cloud Native era.
What you can expect from the event:
Enhance your business
Unleash the power of Cloud Native
Maximize Cloud Native success
Discover upcoming trends
More info and register for FREE here:
https://www.devoteam.com/techradar/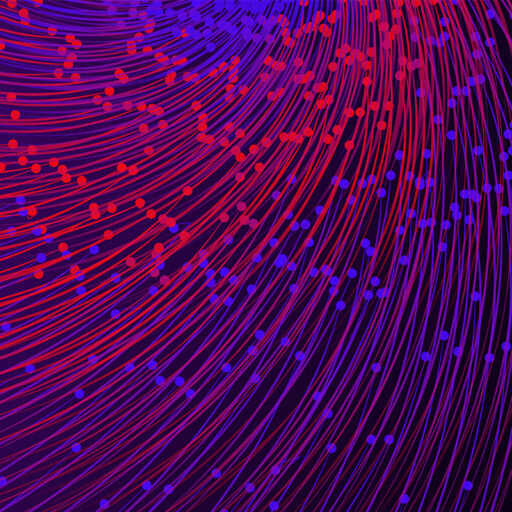 https://www.itsmf.be/wp-content/uploads/2023/04/techradar.png
199
395
Arnaud Delcroix
https://www.itsmf.be/wp-content/uploads/2020/06/logoitsmf-01-300x138.png
Arnaud Delcroix
2023-04-05 13:31:42
2023-04-25 09:02:10
Devoteam Tech Radar 2023 – April 18th @ 5:30 PM CET on LinkedIn Live