Can Service Request Management boldly go where no one has gone before? – 03.06.2021 @ 4.30PM TO 5.30PM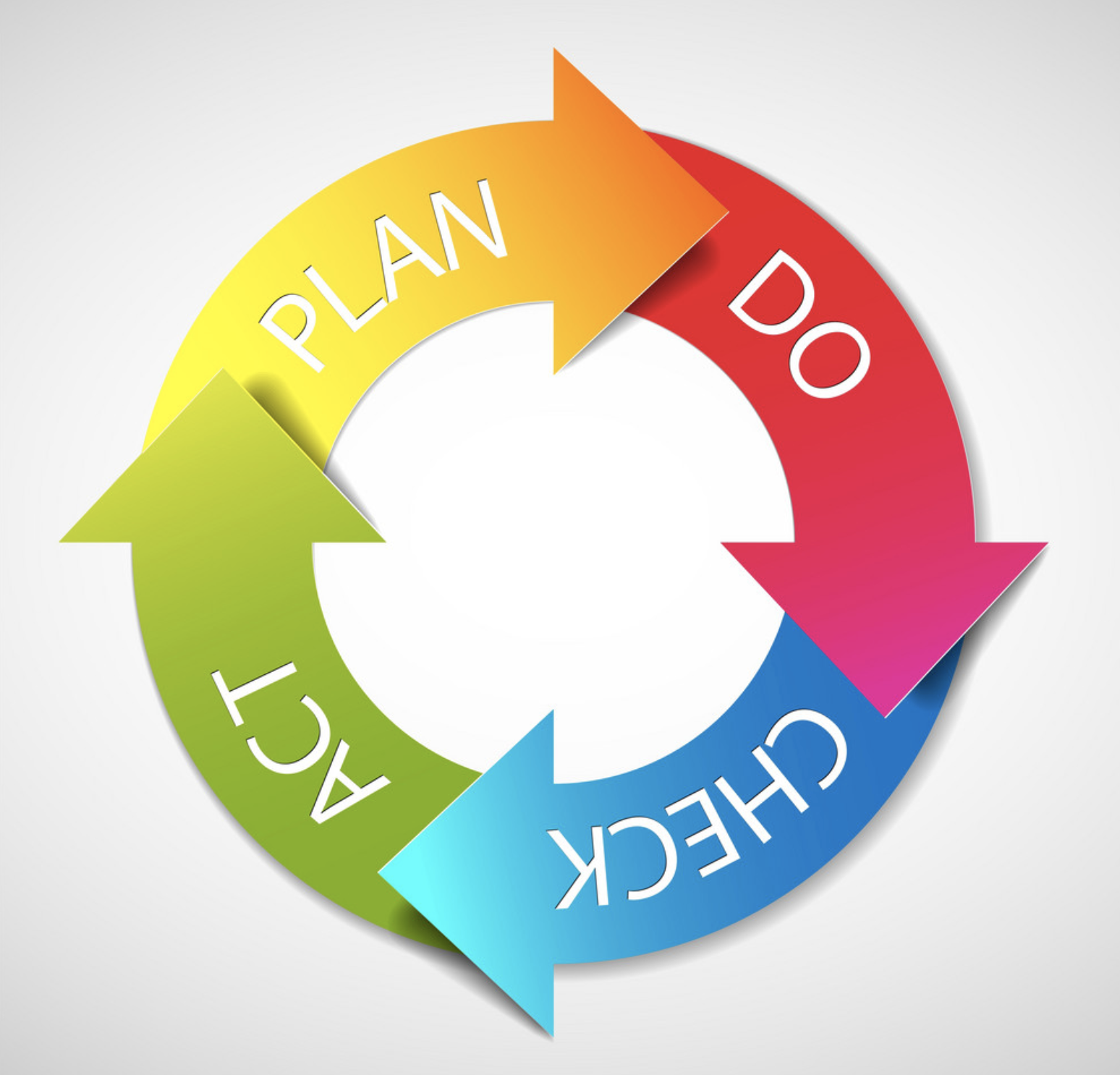 itSMF Slovakia, is organizing an intersting and short session about Service Request Management.
Place: online webinar
Speakers:
Robert Edward Pinnington – Founder of PDCA Consulting, ITIL 4 Author of ITIL 4 Practices
Miroslav Hlohovský – CEO, Head of Digital at OMNICOM, ITIL 4 Author of ITIL 4 Practices
Agenda:
Service request management (SRM) practice
20 years of Evolution of SRM
ITIL4 guiding principles applied to SRM
Service value system and SRM
Reactive SRM
Concept of proactive SRM
Service request management tool features
Design the service request form
Design the service request workflow
ESM principles
Service Request Catalogue vs. Service Catalogue
Automation of SR
You will receive an invitation with a link to the webinar in the confirmation email after registration. If you do not receive an email after registration, please contact us via the contact form on the page.
Instructions for joining the webinar can be found HERE (in Slovak)
https://www.itsmf.be/wp-content/uploads/2021/05/Screenshot-2021-05-24-at-11.02.57.png
1486
1548
luc schmitz
https://www.itsmf.be/wp-content/uploads/2020/06/logoitsmf-01-300x138.png
luc schmitz
2021-05-19 09:48:00
2022-12-09 00:07:38
Can Service Request Management boldly go where no one has gone before? – 03.06.2021 @ 4.30PM TO 5.30PM