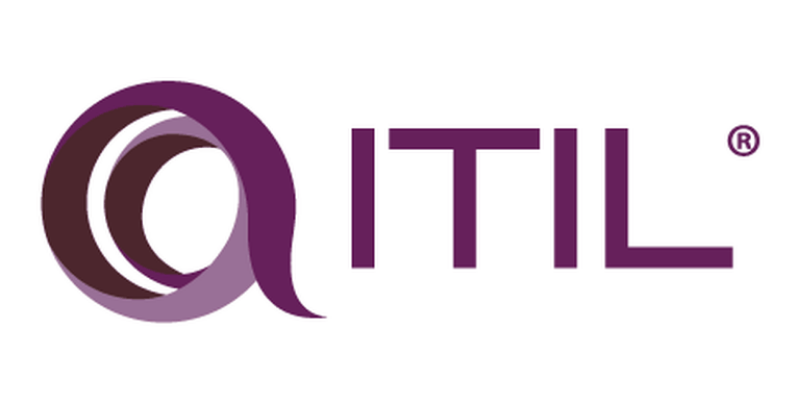 ITIL4 – 26.11.2020 @7pm
Last year in May, the itSMF organized an event to review ITIL4 and how it positioned itself in the agile service management world. For those who joined, I said that all the information shared was based on the ITIL4 foundation input. Since then, a lot has happened. Also in the world of ITIL4. Axelos released 4 more specialist and strategist titles and 35 practice titles.
It gave the possibility to revisit the initial understanding, challenge it and extending it to the level I am at today. I also said that when time is right, I would share my insights.
So if you want that in depth review of how Axelos has reinvented ITIL and how for me, this evolution of ITIL is as disruptive as the market we are in today, mark in your agenda : 26th of November.
As Corona is still around most likely, this will be a remote late afternoon event.
Stay tuned for more details in the coming weeks.
Eddy Peters
Comments are closed