ORGANIZATIONAL CHANGE MANAGEMENT RIDING AN ELEPHANT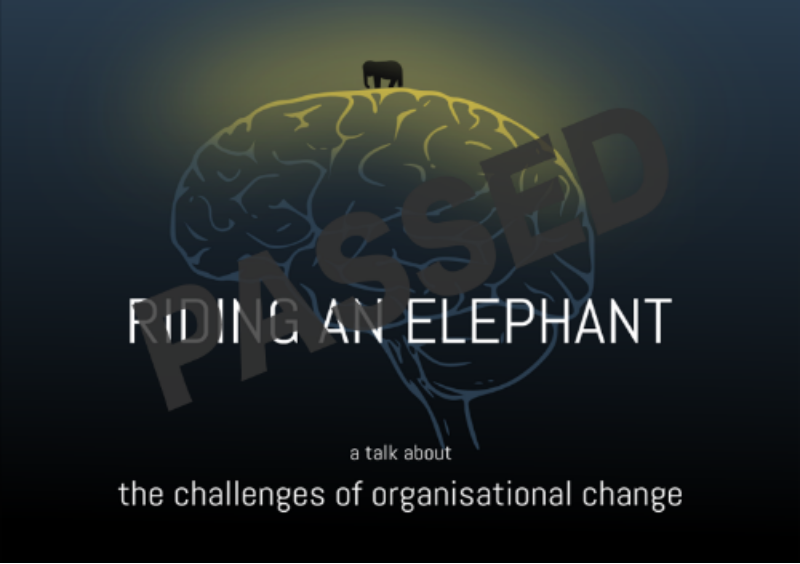 ABOUT THE EVENT
WHEN
19:00, 15 NOV, 2018
WHERE
CTG, ZAVENTEM
WHAT WILL HAPPEN?
There is a lot to tell and share about change, but don't expect this event to be a one-way information exchange. During the 1.5 to 2 hours session we will combine an action assignment that puts you in the driving seat of a change challenge, with hands-on insights.

Do you wonder why changing behaviour can be so difficult?

Are you curious about how the wiring of our brain comes into play and what an elephant has to do with it?

Eager to get some insights in the main change leadership pitfalls and how to prevent them?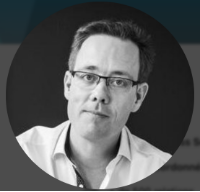 PARTNER, ALVEARE
19:00 – 22:00
STEFAAN COMPERNOL, ALVEARE
A master's degree in psychology, that was the entry ticket to a professional career path in IT. Why would you study psychology for 5 years to then start in IT? Psychologists call this a classic 'nutcase' ?.A strong interest in technology was my initial driver and an eager attitude helped to earn my spot. But along the way I also discovered that a solid insight in the psychological dynamics of people was an asset in an IT context.19:00 – 22:00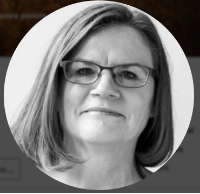 PARTNER, ALVEARE
19:00 – 22:00
I approach challenges in a creative and proactive way, based on logical analysis and solid planning. My high energy and enthusiasm ensure that I make things happen.
https://www.itsmf.be/wp-content/uploads/2020/06/riding_passedpng.png
564
800
rayhane hamoumi
https://www.itsmf.be/wp-content/uploads/2020/06/logoitsmf-01-300x138.png
rayhane hamoumi
2020-06-23 22:54:43
2022-12-09 00:08:15
ORGANIZATIONAL CHANGE MANAGEMENT RIDING AN ELEPHANT