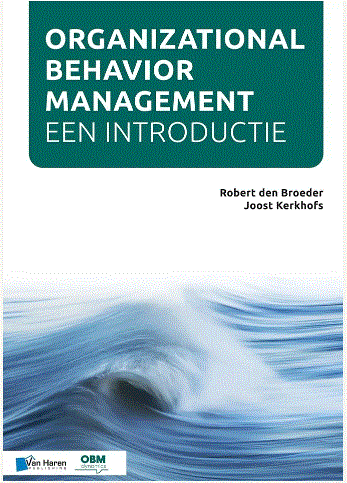 OBM – 13.10.2020 @ 5.30pm
Organisational Behavior Management
"One of the most important lessons we learned in the past 30+ years of ITSM is that delivering and improving IT services is mostly a 'people thing'.
More specifically: it is an Attitude – Behavior – Culture – thing. We all know that the right ABC are the prerequisite for delivering and improving IT services.
We have to deal with questions like:
how do we achieve sustainable behavioral change?
And how can we prove that behavior has changed in the right direction?
How do we prevent 'old behavior' to recur?
Fortunately there is an answer to these type of questions. In this webinar we will briefly introduce you to Organizational Behavior Management (OBM).
And although the word "management" is in the name, OBM is NOT about manipulating or changing people. It is about analyzing and changing the environment in which people are performing.
The COVID-19 pandemic demonstrates that environmental changes quickly lead to behavioral change.
In this webinar we will address the following topics:
The 3 main pitfalls you should avoid
The 4 strategies for influencing behavior
The OBM protocol – the 7 step approach.
We hope to meet you online!"
Robert den Broeder
Comments are closed